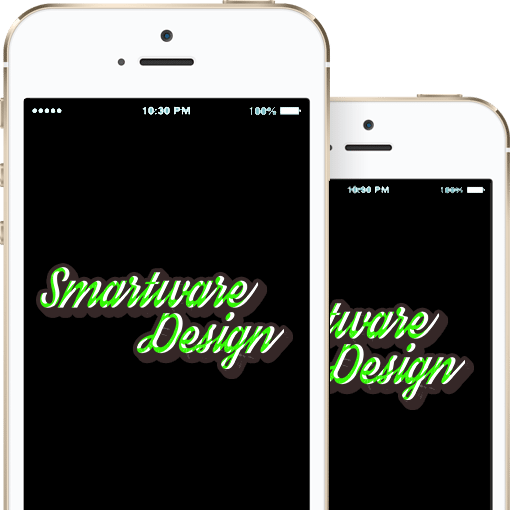 Let us help you design your mobile app, mockups, and develop your app for deployment to the app stores!
Help me today!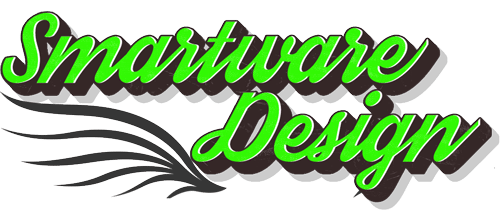 Smartware Design consists of mobile and web developers who want to develop applications for your business or unique idea. We are innovative thinkers and looking to build websites or mobile applications to enhance your business and bring in new customers. A good website and/or mobile application will give your customers a new perspective on your business and will allow you to reach out to new customers who are looking for something new and different.
Contact Us Today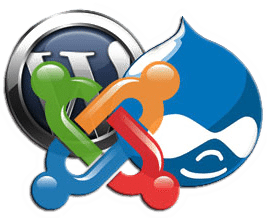 Responsive Mobile Design
We build mobile apps that are cutting edge using the latest technologies, such as PhoneGap, Titanium Appcelerator, Xamarin, and native development using XCode and the Android SDK.  Our web design uses the Bootstrap library and other JavaScript libraries for responsive websites.  We can also build custom WordPress templates to meet your needs for your business or personal blog.
Mobile Development

30%

Mockups

10%

Web Design

50%

Standard Programs

10%
Join Us Today to Start Your Project!
The web isn't getting any slower and your business should always be reaching all channels of communication including Facebook, Twitter, Google+, Pinterest, Mobile Apps, Web Development, and most importantly, email campaigns.  Contact us today to go over how we can improve your business traffic. Join Us Today